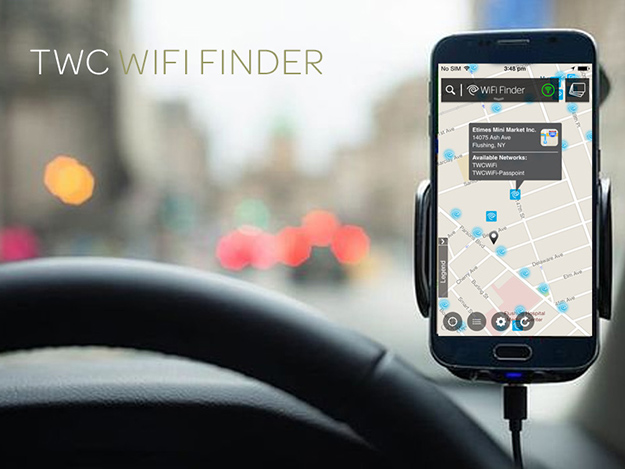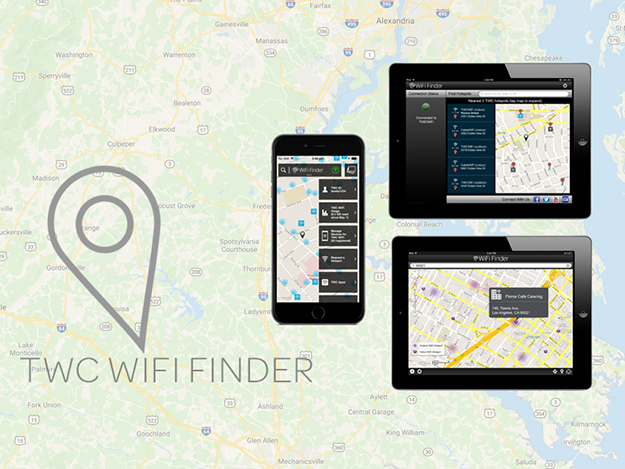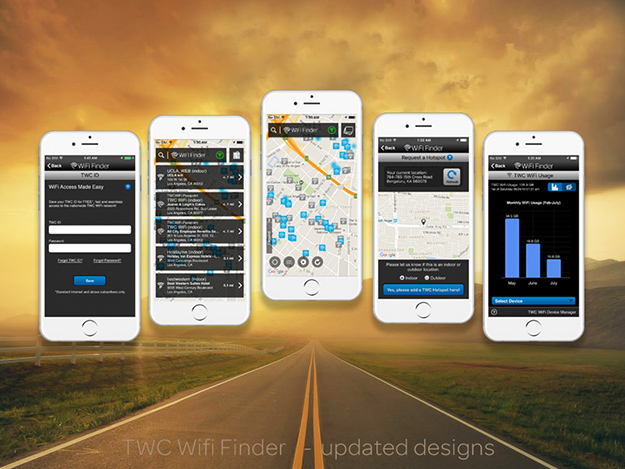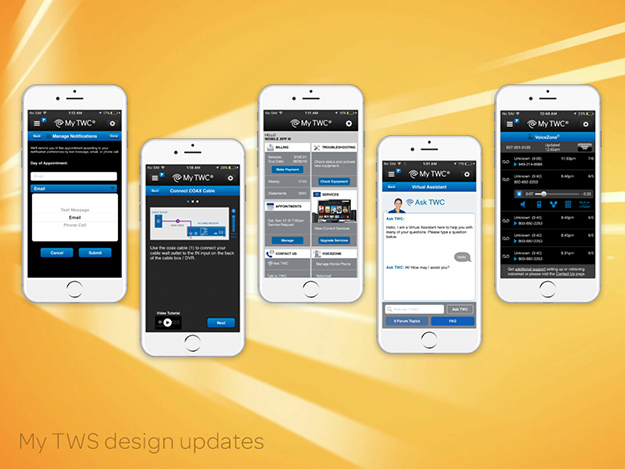 Project Details
Time: 2018 to 2019
Date: Tools: Adobe XD, Sketch & Photoshop
Project Description
Time: 2018 to 2018
Tools: Adobe XD, Sketch & Photoshop
Medium: Desktop
My Role: UI Design, UI Deliverables of the Digicel Provisioning. SSOT documentation of the whole project. Client coordination for the UX/UI designs and approvals.
Digicel is a Caribbean mobile phone network provider operating in 33 markets across the Caribbean, Central America, and Oceania regions. They have about 14 million users incorporated in Bermuda, alone.
• The Digicel portal was created for customer care representatives to intuitively provision and configure small business services..
• The care representative is stepped through creating a quick business profile; recording company name, assigning a number, inputting company location and provisioning users.
• The on-screen flow is used for the small to micro businesses that has up to 25 users. The Digicel portal also provides a platform to upload and bulk provision large enterprises.
• Difficult functions such as create a hunt group or setting auto attendant made uncomplicated by simple UX approach, so that someone without intimate knowledge of backend engineer tools can use the portal functionalities .