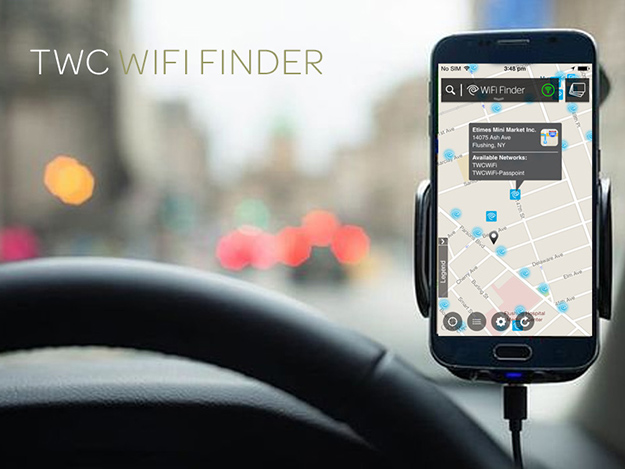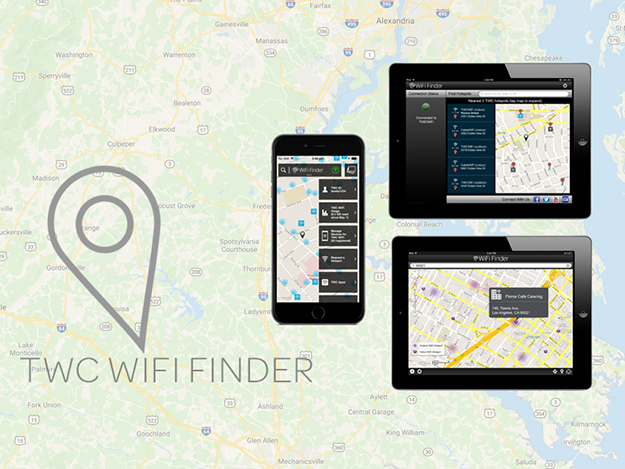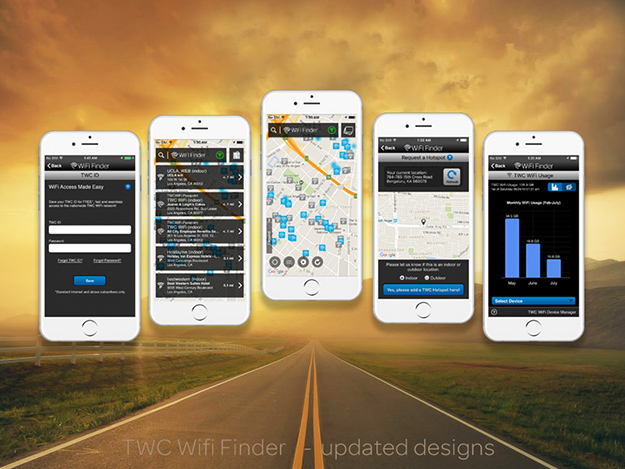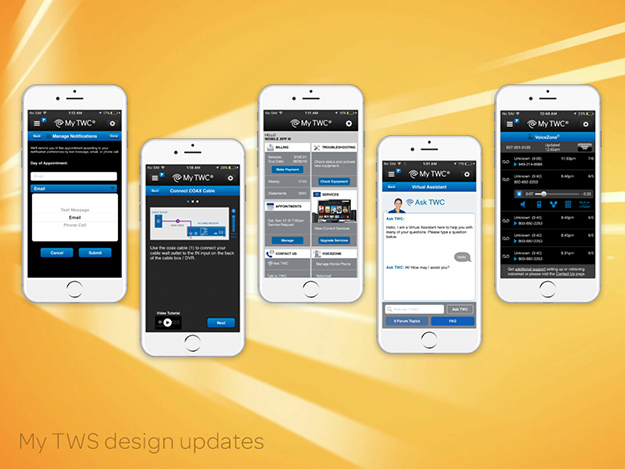 Project Details
Time: 2018 to 2019
Date: Tools: Adobe XD, Sketch & Photoshop
Project Description
Time: 2017 to 2018
Tools: Photoshop & Sketch
Medium: Desktop
My Role: UI and asset Designs of User management sections like call settings, call forwarding, simultaneous calls, call rejection, call history, and directory.

The AT&T Collaborate portal helps admins of various sized businesses to setup their call services and features, such as an Auto Attendant. The prime task was to simplify the usage of complex portal.
• The main goal of this project was to widen that audience range, so that anyone from an advanced enterprise admin user all the way to a novice end user would be able to easily navigate through the portal.
• Some call features required a complex process and knowledge in order to set things up, which the novice users may not know or understand right away.
• Our UX solution to this was to provide two main paths: One path for the advanced users to quickly set things up without minimal distractions, and another path to allow the first-time users to go through a visual walkthrough of what exactly they are setting up.